Denise O'Donnell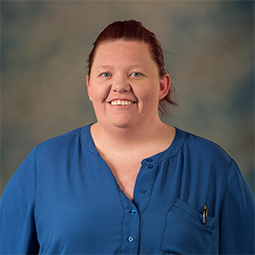 Denise O'Donnell is one of the newest Vice Presidents at Hocking College bringing to the table a wealth of knowledge from the accounting and business world, in particular, higher education. She has express strengths in mergers and acquisitions (M&A), financial reporting and analysis, Higher Education strategic planning, and long-term budgetary oversight. With an abundance of international experience, Denise has a strong understanding of different financial policy across North America and Europe.
Denise currently holds the Certified Non-Profit Accounting designation and serves in the role of Chief Financial Officer – Vice President of Financial Services and Treasurer of Hocking College and will conjointly support The Hocking College Foundation as Treasurer.
Prior to Hocking Denise has come through the ranks at other institutions of higher education, and before that, she worked within the Coal industry and has held various positions within the public auditing sector.
In addition to her career, Denise furnishes relationships with Non-Profit Organizations and counsels on varied industry advisory boards. Her true passion lies in teaching where she has taught a variety of accounting and business courses at University and Community College level.
Prior to employment in Accounting Denise was a fierce soccer player attending The University of North Alabama on a soccer scholarship, competing in the NCAA tournament all 4 years and winning the Gulf South Conference for the first time in the University's history as the Assistant Coach.