Kevin Dotson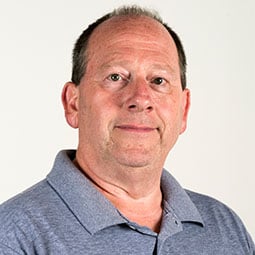 Kevin Dotson is a retail manager at Rocky Outdoor Gear Store. Kevin serves as the president of Nelsonville City Council, and since it is a charter form of government that makes him the mayor as well.
He serves as the Ruling Elder at First Presbyterian Church, and was a past president and board member of the Athens County Convention and Visitor's Bureau.
Kevin serves on the Nelsonville Rotary, is the president of the Nelsonville Area Chamber of Commerce, and the Vice President of Nelsonville Restoration Foundation.