Richard Bancroft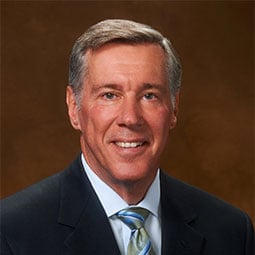 Richard Bancroft is a resident of Cleveland, Ohio. He has been in the real estate business since 1997 and is currently the sole proprietor of Bancroft Development Group, LLC.
Since 2010, he has provided land acquisition, entitlement, and development consulting services to small and large volume builders in Northeast Ohio. Prior to that he spent 6 and a half years as Land Acquisition Manager for the Drees Company Cleveland division.
He is currently an Area Vice President for the Ohio Home Builders Association. Prior to that, Richard was an active member of the Home Builders Association serving Portage and Summit Counties. He served as a Board Trustee for 10 years and was the local's president in 2011.
Richard is a graduate of Thiel College 1980 where he earned a bachelor's degree in Political Science. He graduated from E. E. Root High School in 1976.