Robert "Lee" Shafer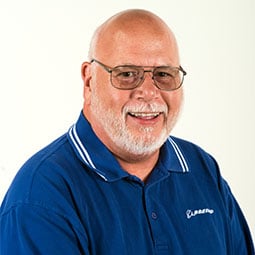 Robert "Lee" Shafer has been married for 37 years to his wife, Nancy, and has a son who owns his own business in Brooklyn, NY. Lee is also a United States Army veteran and has several years of volunteering, including firefighting (20 years), Boy Scout of America (10 years), and the Recycling Center (7 years).
Lee has a Bachelor of Science from Trinity College in Burlington, VT, in addition to earning a Master of Science at Saint Michael College in Colchester, VT.
Lee and his wife reside in Nelsonville, OH.