Hocking Celebrates National Entrepreneurship Week with Event Series
Join the Business & Entrepreneurship department at their first annual Regional Entrepreneurship Exposition in conjunction with National Entrepreneurship Week on Thursday, February 21, 2019. Students and community members are invited to showcase their own entrepreneurial endeavors at this event through presentations, guest speaking, and a business concept workshop.
Regional Entrepreneurship Exposition
The Lodge at Hocking College
15770 OH-691, Nelsonville, OH 45764
Thursday, February 21, 2019 from 8:30 AM - 1:30 PM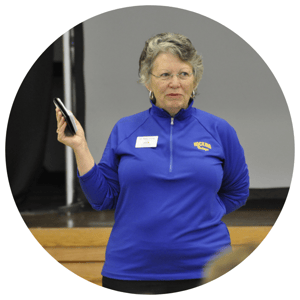 Reception

|

8:30 AM - 9 AM

Lodge Room 1
Join the administration of Hocking College for the opening address and announcements to kick off the exciting exposition.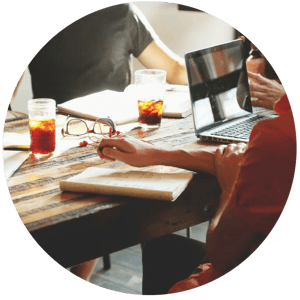 REX Entrepreneurship Workshop

|

9
AM - 11:15 AM
Lodge Room 1
Local area schools are invited to compose one or two small teams of 8-12 students who are interested in learning more about effective change for our environment, community, or social structure and entrepreneurial business development.
Each school will present a preliminary business concept and will be guided through a workshop designed to give the basic framework of business development.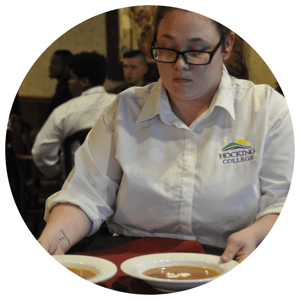 Lunch and Speakers

|

11:30 AM - 1:30 PM Lodge Room 1

Enjoy a catered lunch courtesy of the Culinary Arts program at Hocking College while learning from local and regional business owners and leaders in the field of entrepreneurship education.
We Love Our Partners & Sponsors
About National Entrepreneurship Week
February 16 - 23, 2019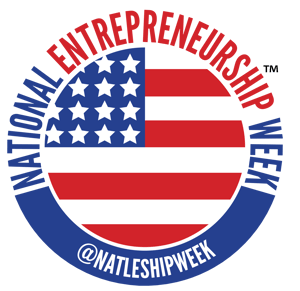 National Entrepreneurship Week is a congressionally-chartered initiative founded in 2006.
During National Entrepreneurship Week, the Ewing Marion Kauffman Foundation, the Consortium for Entrepreneurship Education, and partner organizations promote awareness of the contributions of entrepreneurs as innovators, positive forces in the economy, and important resources for improving communities as places to live and work.
National Entrepreneurship Week focuses on the innovative ways in which entrepreneurship education can bring together the core academic, technical, and problem solving skills essential for future entrepreneurs and successful workers in future workplaces.


Got Questions? We've Got Answers.
Directions to Venue
The Lodge at Hocking College is conveniently located just minutes from Route 33 making it an ideal destination for those coming to this event.