The Hocking College Board of Trustees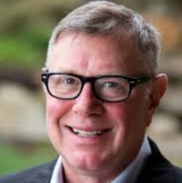 Tom Johnson
Chair
Tom Johnson is currently a rural outreach executive in residence at Ohio University and mayor of the village of Somerset in Perry County. He completed his MBA from Henley Management College, Henley-on-Thames, England and was the founding director of the Perry County Community Improvement Corporation. Johnson serves on several boards, including the Ohio Arts Council, the Greater Ohio Policy Center and the Buckeye Hills Regional Council.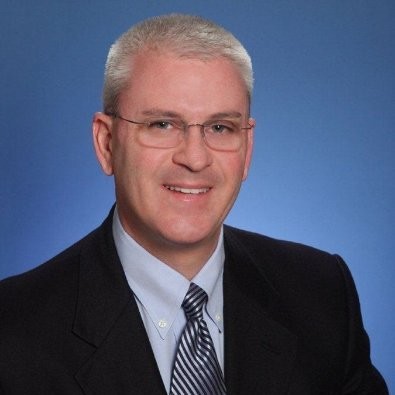 Daniel Fischer
Vice Chair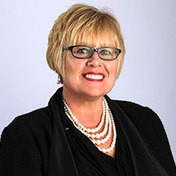 Jeanette Addington
Trustee
Jeanette Addington is a first-generation college student. She attended Ohio University where she earned a bachelor's degree in Accounting and Business Pre-Law and a master's degree in Business Administration. A certified public accountant, Addington began her career with a regional CPA firm between getting the degrees. She became the firm's first female partner and eventually the managing partner. After retiring she joined Ludowici Roof Tile as chief financial officer in 2017, she focuses on keeping the company community-minded.
Addington has served on college and school boards and organizations promoting education, humane animal concerns and economic development.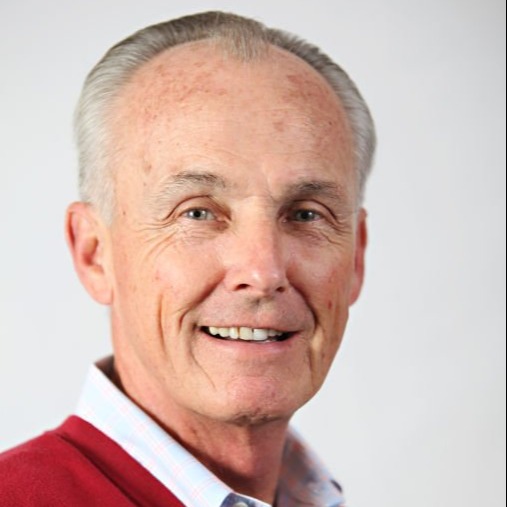 Mike Brooks
Trustee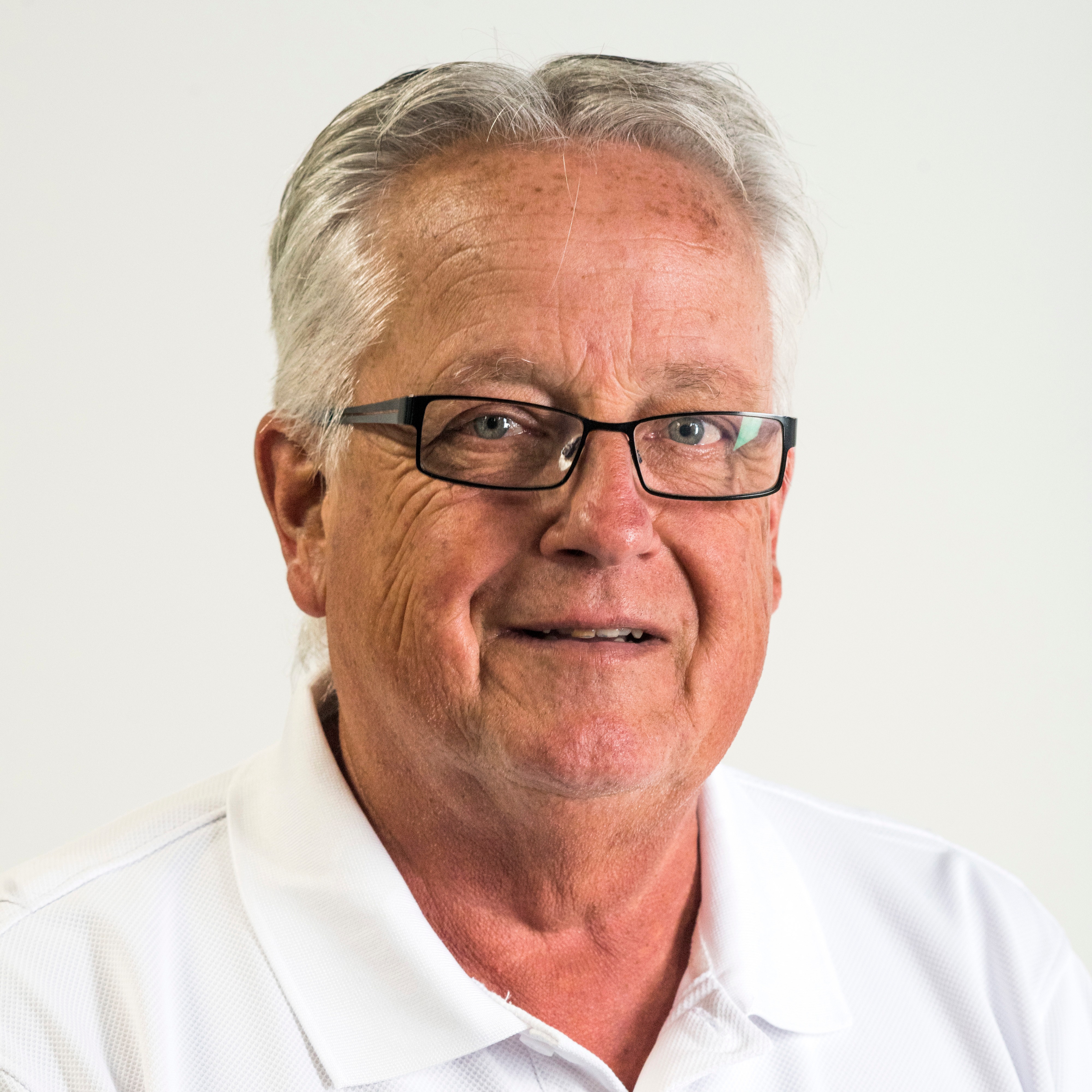 Stuart Brooks
Trustee
Stuart Brooks was born on May 5, 1951, in Lancaster, Ohio. He graduated from Nelsonville-York High School in 1970 and attended both Ohio University and Hocking College. In May 1965, he started working at William Brooks Shoe Factory, which would later become Rocky Boots. Then, he went on to work with his grandfather in the retail business in Nelsonville for 17 years. He then went to work for Rocky Boots and the First National Bank in Nelsonville. Brooks is married to Denise Carter-Brooks and has two children from a previous marriage. He's been on the boards for OhioHealth in Nelsonville for six years and the First National Bank for 23 years. Brooks has six grandchildren.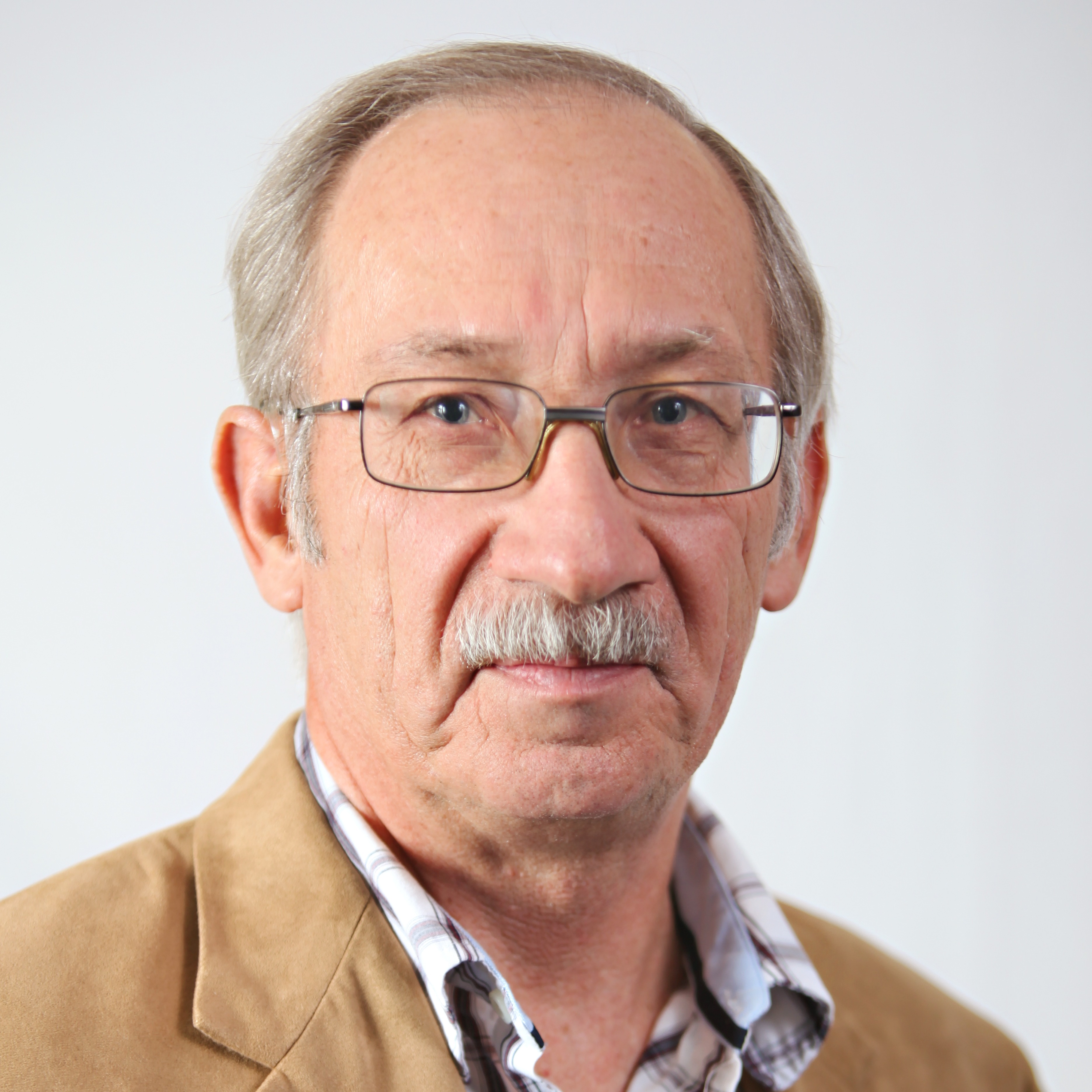 Mike Budzik
Trustee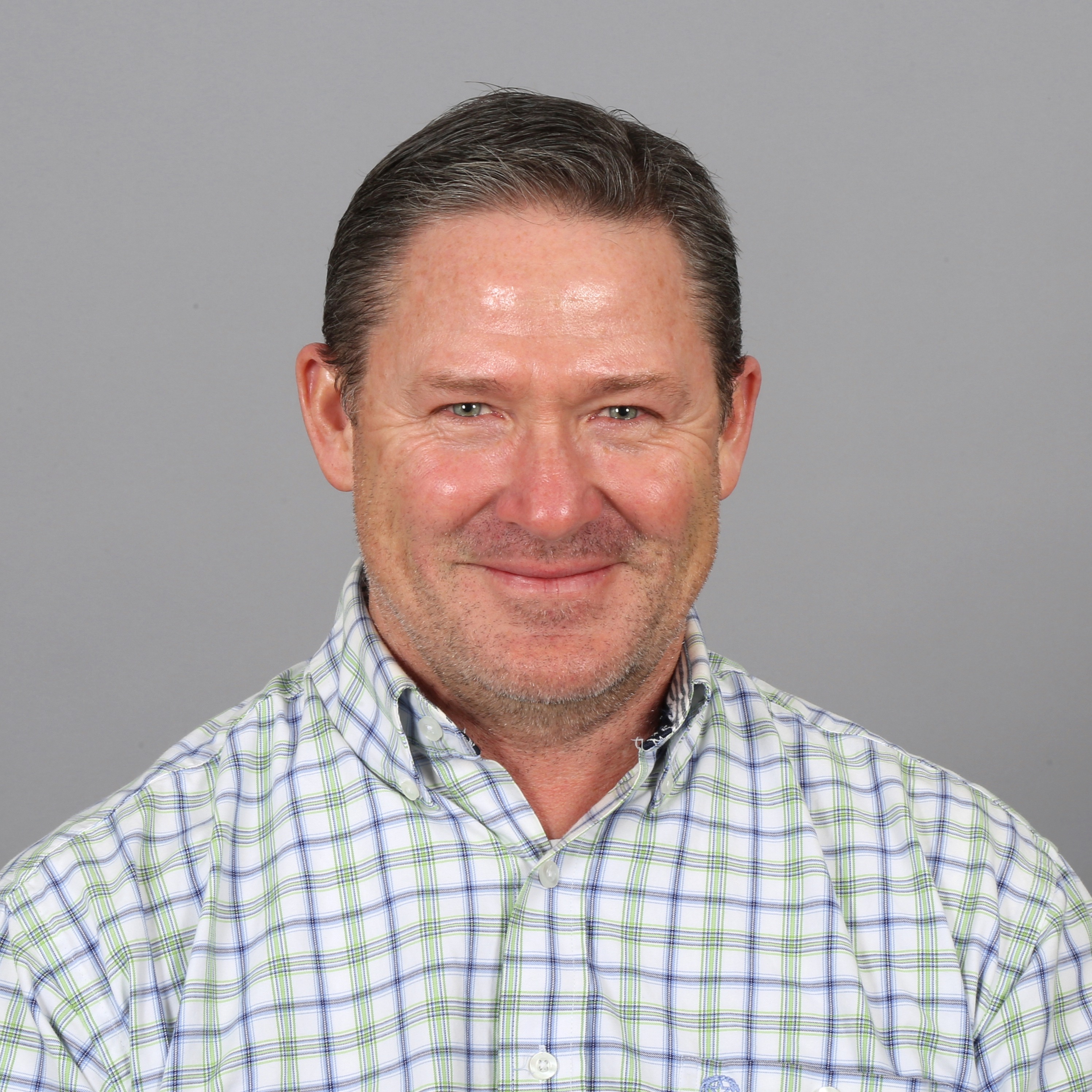 Mark Dean
Trustee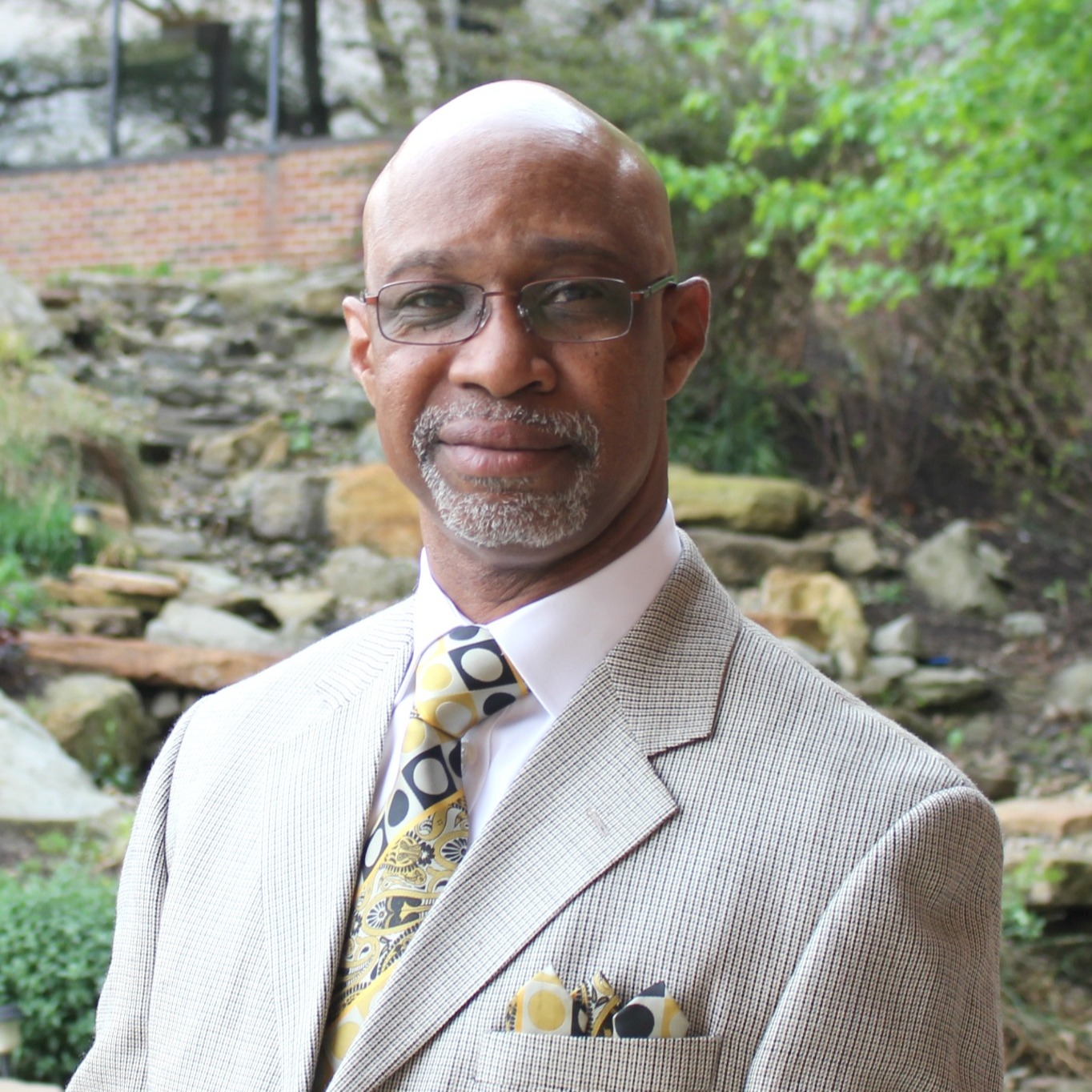 Leon Forte
Trustee
Pastor Leon Forté is the founding and senior pastor of Grace Christian Center in Athens, Ohio. He is a highly sought after and dynamic speaker who has traveled extensively to proclaim the Gospel of Jesus Christ. He and his wife Linda live in southeastern Ohio near Athens.
Forté grew up in Columbus, Ohio, and in 1990, he founded a church in Athens. Grace Christian Center's current home on Johnson Road was built in 2003, and also houses the Francine C. Childs Early Learning Center.
Forté attended Word of Life Bible College (World Harvest), was ordained through Victory Christian Center and received a master's degree in theology from Jacksonville Theological Seminary.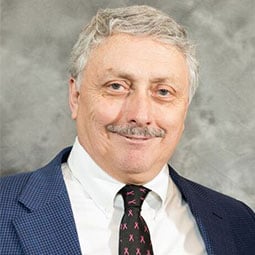 Ben Mitchell
Trustee
Ben Mitchell is the global extrusion coatings sales manager for Dura Coat Products, Inc. (an Axalta Coatings Systems Company). He earned a Bachelor of Science in Comprehensive Sciences and a Master's of Business Administration from Urbana University. He's also studied at University of Louisville and University of Southern Mississippi.
Mitchell has served on many industry committees and authored or co-authored books and articles. Aside from the Hocking College Board of Trustees, Mitchell is also a trustee for the college's foundation and served as a trustee for Urbana University from 2010-2014.