The Hocking College Board of Trustees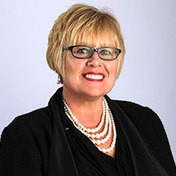 Jeanette Addington
Trustee
Jeanette Addington is a first-generation college student. She attended Ohio University where she earned a bachelor's degree in Accounting and Business Pre-Law and a master's degree in Business Administration. A certified public accountant, Addington began her career with a regional CPA firm between getting the degrees. She became the firm's first female partner and eventually the managing partner. After retiring she joined Ludowici Roof Tile as chief financial officer in 2017, she focuses on keeping the company community-minded.
Addington has served on college and school boards and organizations promoting education, humane animal concerns and economic development.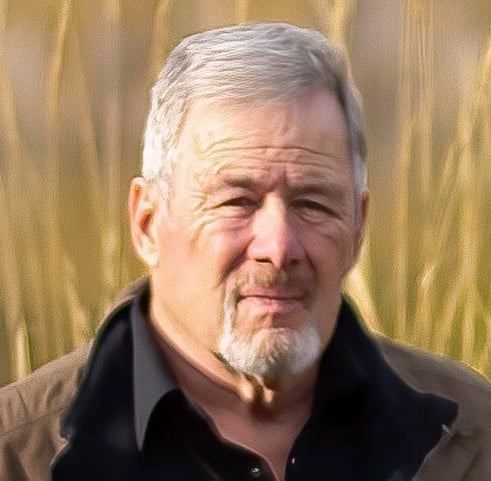 Gerry Bird
Trustee
Gerry Bird was born in Long Beach, California, and grew up in Central Ohio. Bird graduated from Miami University with a bachelor's degree in Architecture in 1971, a master's degree in Architecture from the Ohio State University in 1973 and a master's degree in Business Administration from Capital University in 1983.
Gerry has been a licensed architect since 1974 and has been licensed in seven states. He was a partner in a firm that designed the original buildings at Hocking Technical College. Gerry was director of development for a hotel development company for seven years, with numerous projects throughout the eastern half of the country. In 1993, Bird Houk Collaborative was founded and provided architectural, planning and landscape architecture services. Design work included more than 30 hotels, more than five million square feet of office space, mixed-use facilities, residential, schools and university projects. Planning projects included several golf course communities, large-scale mixed use and residential. Bird Houk Collaborative merged with OHM Advisors in 2010.
Since the merger, Gerry has continued to provide consulting services as a designer, owner's representative and developing selected projects. An Eagle Scout, Gerry has always had a love for the outdoors, and continues to travel, hike and enjoy the beauty of Ohio, the Florida Everglades and the western United States with his wife, Janice. Time with children and grandchildren is always cherished.
Gerry has served on numerous boards, advisory committees, past president of the Columbus chapter of the American Institute of Architects and is excited and honored to be a Trustee for Hocking College.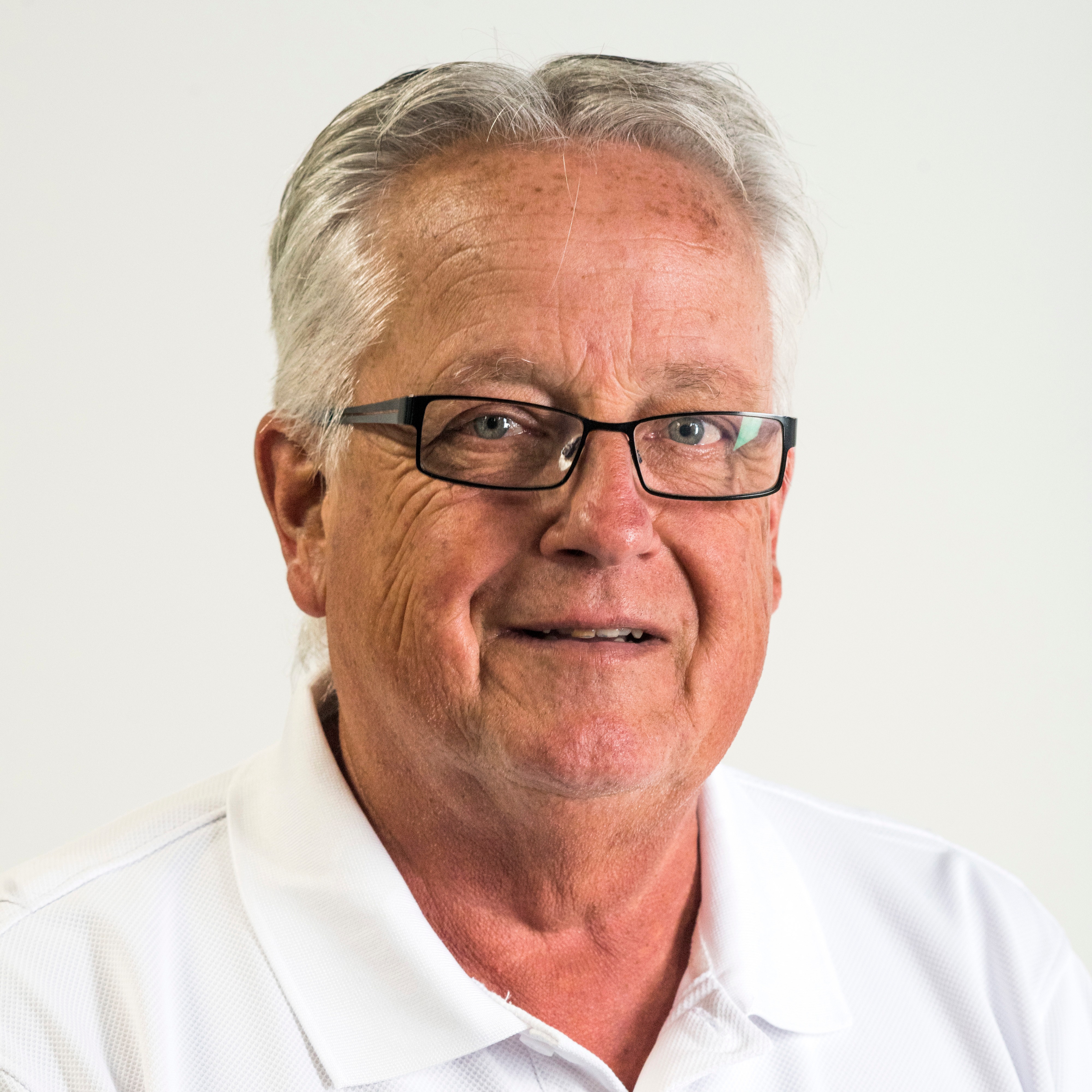 Stuart Brooks
Trustee
Stuart Brooks was born on May 5, 1951, in Lancaster, Ohio. He graduated from Nelsonville-York High School in 1970 and attended both Ohio University and Hocking College. In May 1965, he started working at William Brooks Shoe Factory, which would later become Rocky Boots. Then, he went on to work with his grandfather in the retail business in Nelsonville for 17 years. He then went to work for Rocky Boots and the First National Bank in Nelsonville. Brooks is married to Denise Carter-Brooks and has two children from a previous marriage. He's been on the boards for OhioHealth in Nelsonville for six years and the First National Bank for 23 years. Brooks has six grandchildren.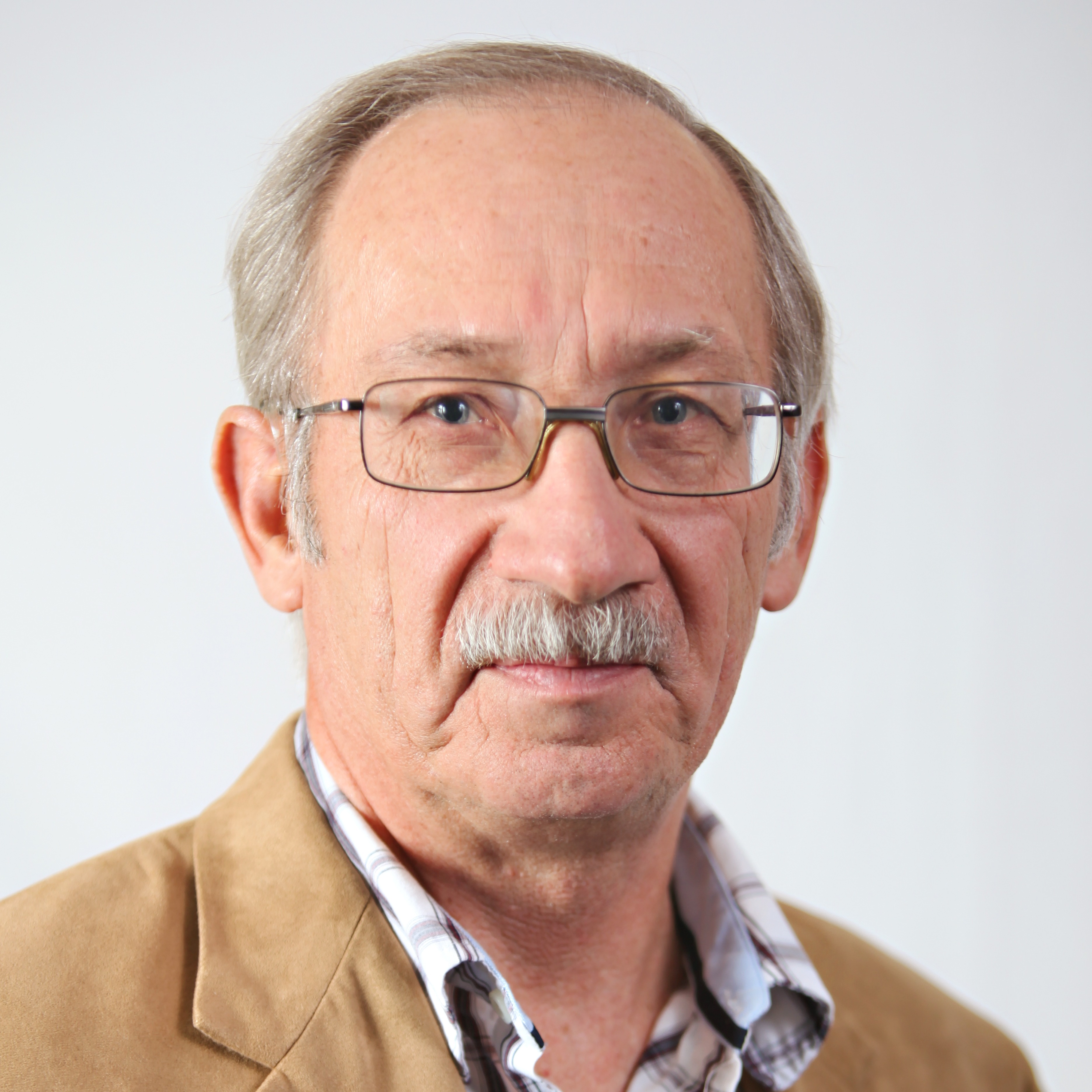 Mike Budzik
Vice-Chairman of the Board of Trustees
Michael J. Budzik has had an extensive career in natural resources. From 1987-95, he was the District Four manager for the Ohio Department of Natural Resources, Division of Wildlife based in Athens, Ohio. From 1995-2003, Budzik was the Division of Wildlife chief. After leaving ODNR, he became the U.S. Sportsmen's Alliance's director of recruitment and retention from 2005-2006. Currently, he serves as a liaison for the Ohio Sportsmen's Clubs and Conservation Organizations. He also works part-time in the governor's office as a member of the Ohio Department of Natural Resources Policy Staff.

Budzik has received several honors, including Special Recognition from the Ohio Senate and House of Representatives, Ohio's Man of the Year Award from the Woods and Water Conservation Association, Conservationist of the Year Award from the League of Ohio Sportsmen and Hocking College's Distinguished Alumni Award.

Budzik and his wife Melodee have two daughters and two great-grandchildren.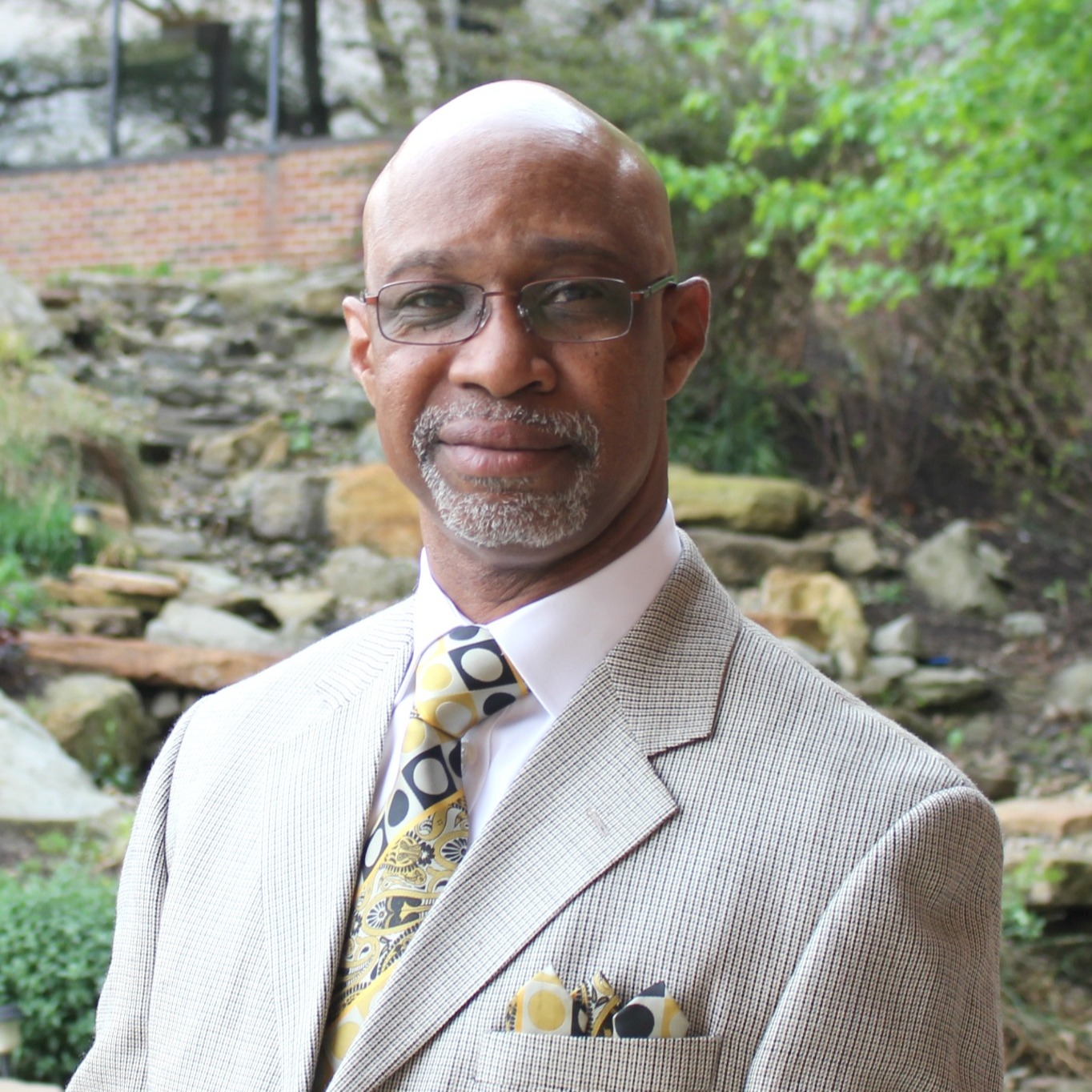 Leon Forte
Trustee
Pastor Leon Forté is the founding and senior pastor of Grace Christian Center in Athens, Ohio. He is a highly sought after and dynamic speaker who has traveled extensively to proclaim the Gospel of Jesus Christ. He and his wife Linda live in southeastern Ohio near Athens.
Forté grew up in Columbus, Ohio, and in 1990, he founded a church in Athens. Grace Christian Center's current home on Johnson Road was built in 2003, and also houses the Francine C. Childs Early Learning Center.
Forté attended Word of Life Bible College (World Harvest), was ordained through Victory Christian Center and received a master's degree in theology from Jacksonville Theological Seminary.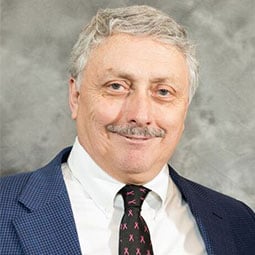 Ben Mitchell
Chairman of the Board of Trustee
Ben Mitchell is the global extrusion coatings sales manager for Dura Coat Products, Inc. (an Axalta Coatings Systems Company). He earned a Bachelor of Science in Comprehensive Sciences and a Master's of Business Administration from Urbana University. He's also studied at the University of Louisville and the University of Southern Mississippi.
Mitchell has served on many industry committees and authored or co-authored books and articles. Aside from the Hocking College Board of Trustees, Mitchell is also a trustee for the college's foundation and served as a trustee for Urbana University from 2010-2014.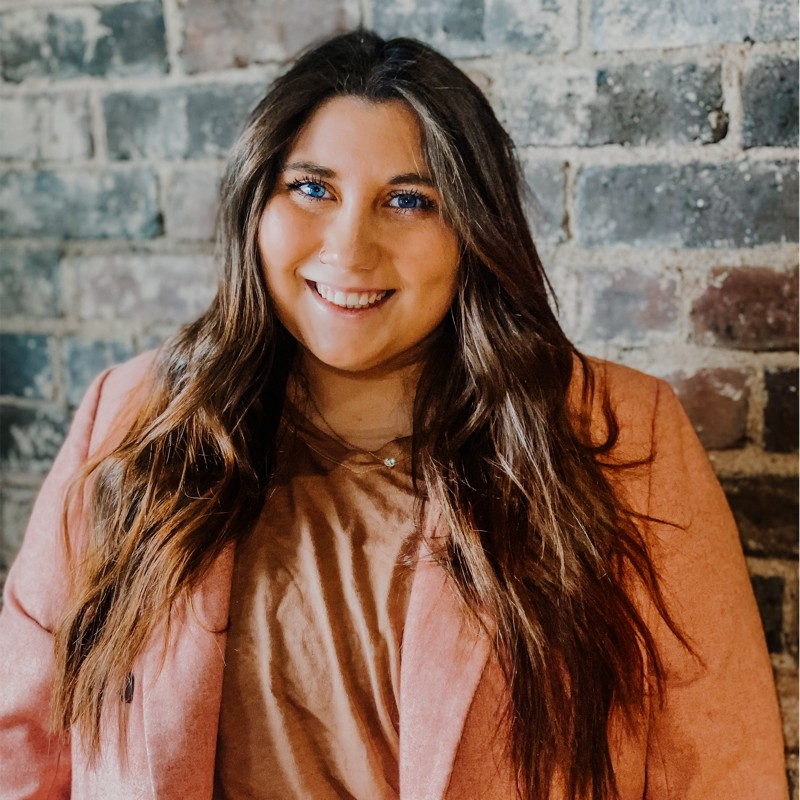 Bailey Venzin
Trustee
Bailey serves as the Executive Director of the Hocking Hills Chamber of Commerce. Through her work, she is able to connect, grow, and develop the business community throughout southeastern Ohio. Her dedication to building strong relationships and fostering economic growth has made a significant impact on the region.
In addition to her role as the Chamber Executive Director, She is also the owner of Hocking Hills Property Group, LLC, she is a seasoned real estate investor with a passion for developing and managing short and long term properties. With years of experience in the industry, she has gained a reputation for delivering outstanding results and exceeding her clients' expectations. While also being a real estate agent for Venture In Real Estate, she has helped clients buy and sell both residential and commercial properties in Ohio. Her experience in the industry has given her a unique perspective on the market, allowing her to provide her clients with exceptional service and expert advice.
She is proud to serve as a Board Trustee for Hocking College and several other community organizations, including the Hocking Hills Tourism Association, Hocking County Community Fund, Community Revitalization, Logan Town Center, Logan In Bloom, and Rotary. Through her involvement, she has been able to give back to the community that has given her so much in her life.
She is dedicated to giving back to my community in any way that she can. In her free time, she volunteers at various organizations and events, including the After School Summer Feeding Program, the Foundation for Appalachian Ohio, Hocking Hills Cars and Coffee, Hocking Hills Frozen Festival, Logan Washboard Festival, Rotary Bike Drive, Hocking Hills Trail Run, and the Mentorship Program for Entrepreneurs.